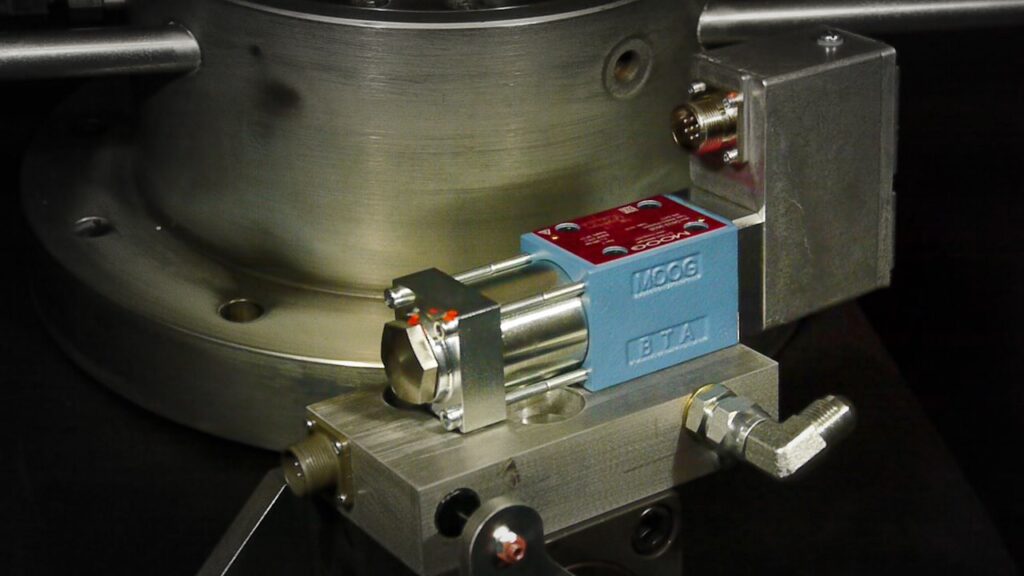 In 1994, Alessandro Candi started working as a qualified technician in several leading companies in the blow moulding industry, deepening and perfecting his knowledge in this market.
S.B.E., Service Business Enterprise, was founded in Bologna (Italy) in 2008 and is the result of the experience of the current owner and a group of specialists in the field of plastic extrusion and blowing.
In 2015, Alessandro Candi started cooperation with Robin Enderby, then managing director of BMC Controls Ltd., Moog's representative in Great Britain, proposing the introduction of the 3DX deformable ring system on the Italian and EU market.
In 2018, BMC Control ceased production, transferring the know-how, production, service and sale of 3DX systems to S.B.E., which, wishing to ensure the highest quality of products, entered into partnership with "Meccanica Zandi", which has been an important strategic partner for some time.
In 2021, S.B.E. launched a new version of the 3DX system, "The next generation Radial Thickness Control": by creating this new generation of deformable rings, design and geometry have been greatly improved, and the quality of the materials used has been increased, which are now much more durable and reliable, which makes all 3DX systems a very good solution for any type of production.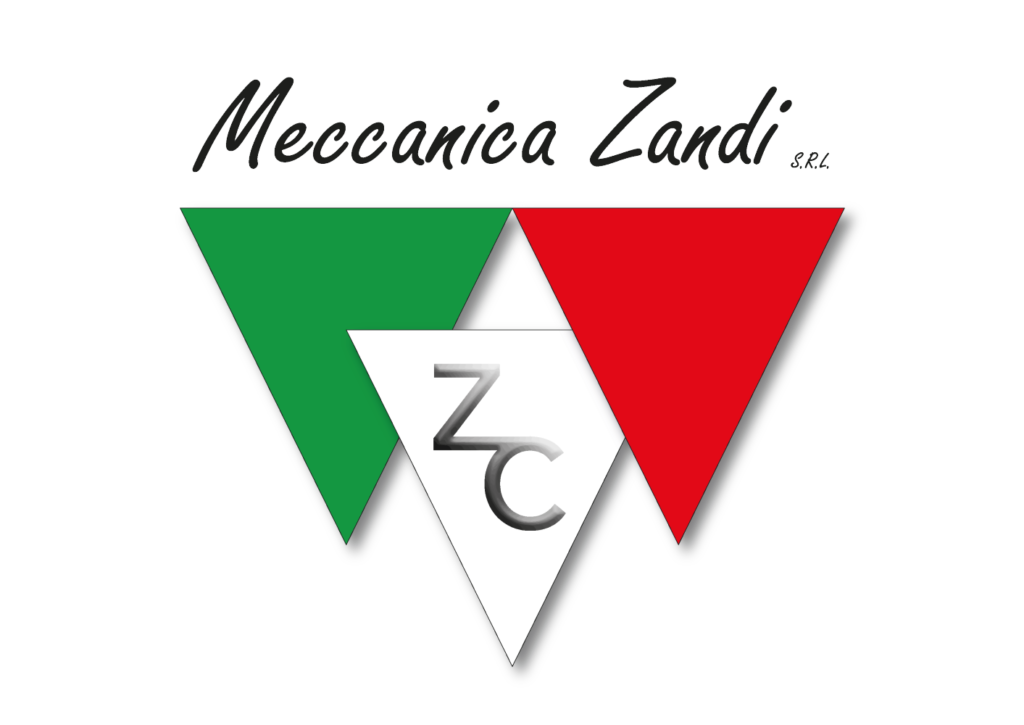 S.B.E. is the right choice and reliable partner in the blow moulded plastic packaging industry, also because:
develops innovative and cutting-edge solutions, increasing the quality and reliability of materials and all products, also thanks to the guidance received directly from its partners.
always provides fast and professional technical support to guarantee the maximum performance of any type of machine, new or used.
each project is carried out professionally, reliably and with passion.
the company attaches great importance to interpersonal relations, both within the company and with external partners, thanks to the ability to listen, their creativity and constant commitment.
provides support to plastics processing plants around the world.
Learn more about our history