Modernization to bring blow moulding machines back to life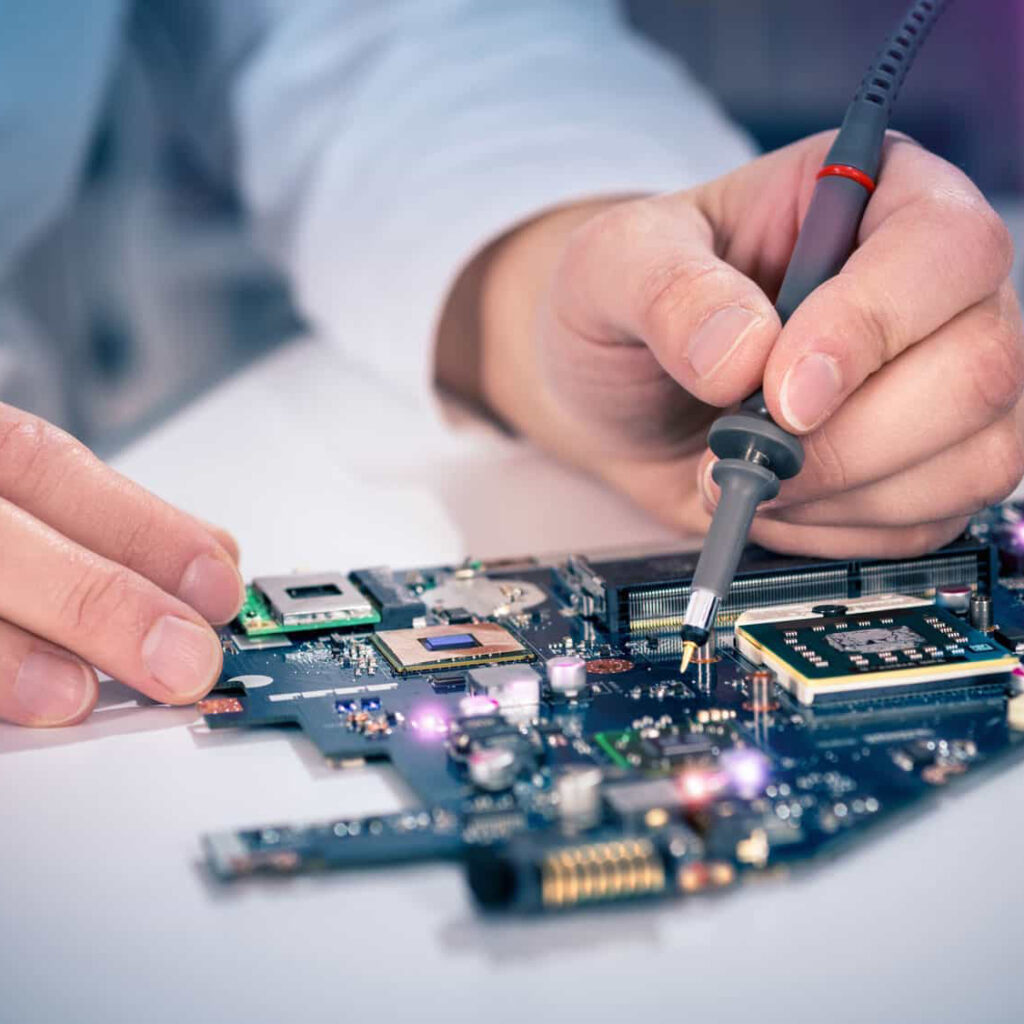 Blow Moulding Machines Overhauling carried out by S.B.E.
Overhauling is a term that refers to the modification or replacement of existing equipment to increase their performance or adapt them to new functions. In the case of Blow Moulding Machines for packaging, the overhauling may involve rebuilding existing machines to improve their capacity and performance or changing the configuration, depending on the type of production.
This may include upgrading the electronics, automation and/or mechanics of the machine. Overhauling has been used for many years to keep blowing machines always up to date with market needs and the latest technologies available.
The advantages of the services offered by S.B.E. are:
Greater efficiency: new generation machines produce containers with faster and more precise cycles, increasing production capacity and reducing downtime.
Cost reduction: new assemblies and components are often more efficient and require less maintenance reducing operating costs.
Increase in quality: new technologies allow us to obtain higher quality, more resistant and aesthetically better products with consequent customer satisfaction.
Adaptability to customer needs: New features and technologies can be added during overhauling to meet specific customer needs.
Compatibility with environmental standards: a refurbished machine can comply with the latest environmental standards, allowing companies to access government subsidies.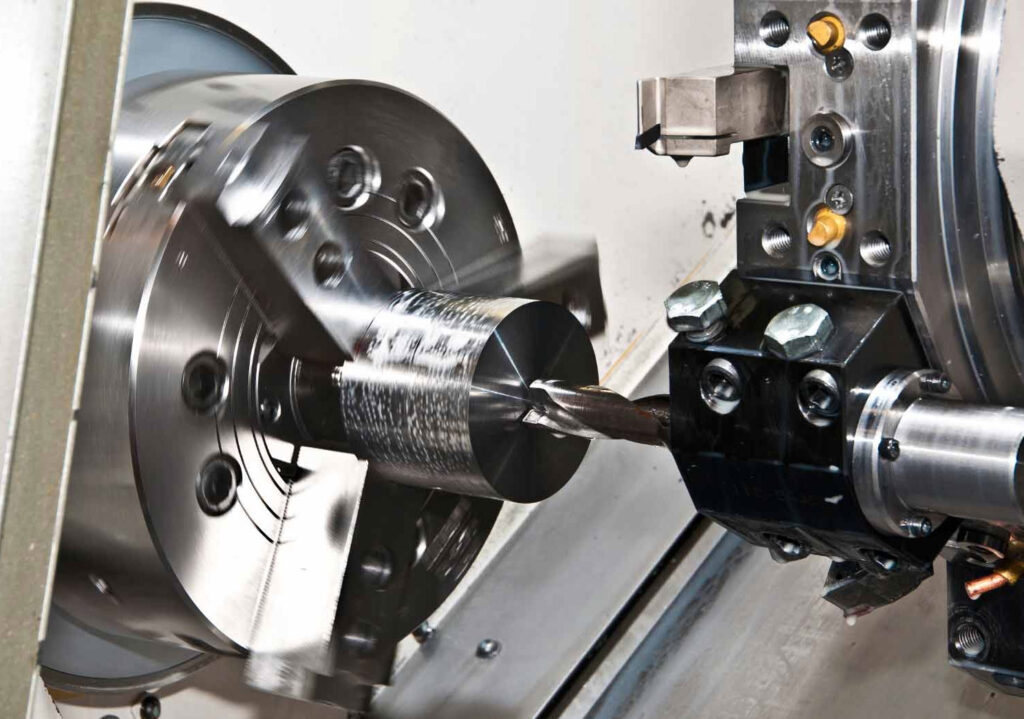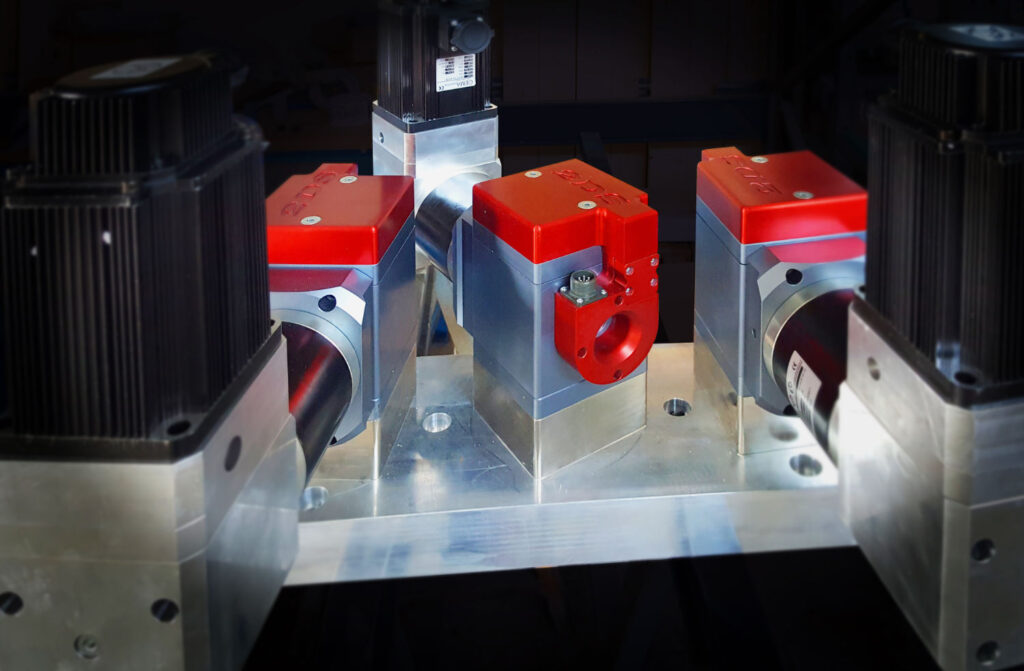 The 2DS actuators are the new generation of Parison thickness control system with servomotors. Designed with the same concept as the 3DX actuators we offer the 2DS systems in a range from 20 kN to 120 kN for any type of extrusion head. These actuators can replace the servo hydraulic piston without any modification to the machine's PLC.
Blow moulding extrusion heads
We design and produce monolayer and CoEx Extrusion Die Heads. Our Extrusion Heads with top feeding and Torpedo allow excellent distribution of the Parison and a quick color change.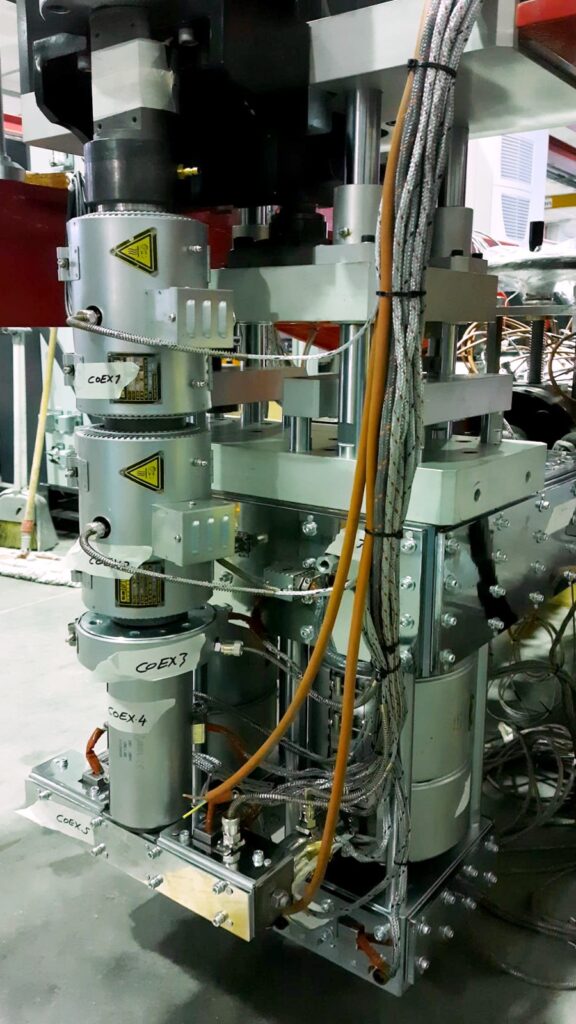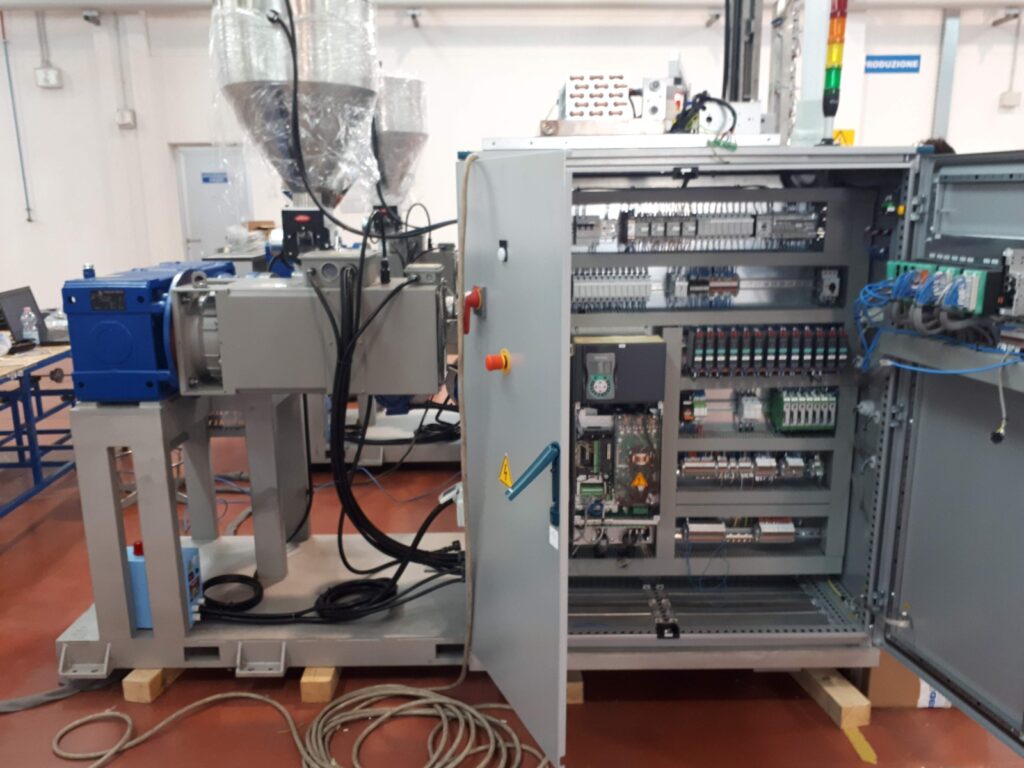 Extruders for Blow Moulding Machines
In collaboration with our partner, we produce screws, cylinders, mixers, screen changers or complete extruder groups, available on request with dedicated profiles and anti-wear surface treatments.
S.B.E. provides original spare parts or customized to customer needs.
The electronics installed on old blowing machines are becoming increasingly difficult to find,
S.B.E. offers PLC retrofits on different platforms, depending on the type of blowing machine and production needs. All systems use intuitive touch screen interfaces that allow complete control of the machine's functions. All PLC platforms support integration with WDM4.0 for INDUSTRIE 4.0 data management.
S.B.E. offers solutions to improve and renew extrusion blow molding machines both with continuous extrusion technology and with accumulation head, increasing their performance and commercial value.